Independent Newsstand Consultants
About Us
With over 25 years' experience in circulation and distribution we specialise in supporting and working in partnership with publishers through all elements of the supply chain including Print management, logistics, newsstand circulation and free distribution.
Our aim at MagCirc Solutions is to ensure that your circulation objectives are met and managed correctly to enable you to publish the best magazine possible.
Once we have discussed your requirements, we will provide you with a detailed retail plan so please get in touch with us to see how we can support you and your publications.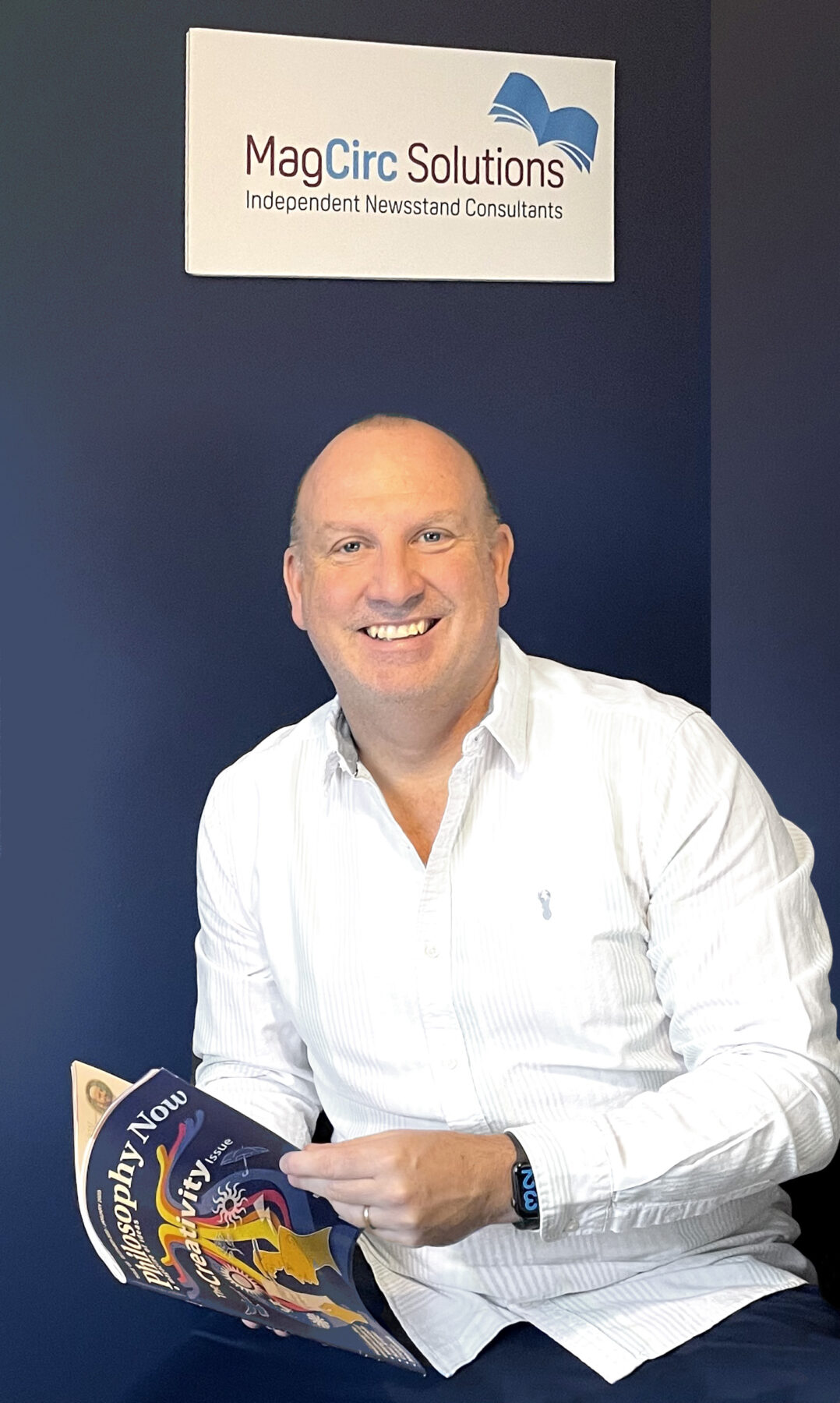 Brands and Clients We Are Working With: